The Knee Deep Kid's Corner 2017
This page is set aside for club members' children to showcase pictures of their catch. If you have a picture or drawing that you would like to add to this page e-mail them to Webguy as an attachment.

---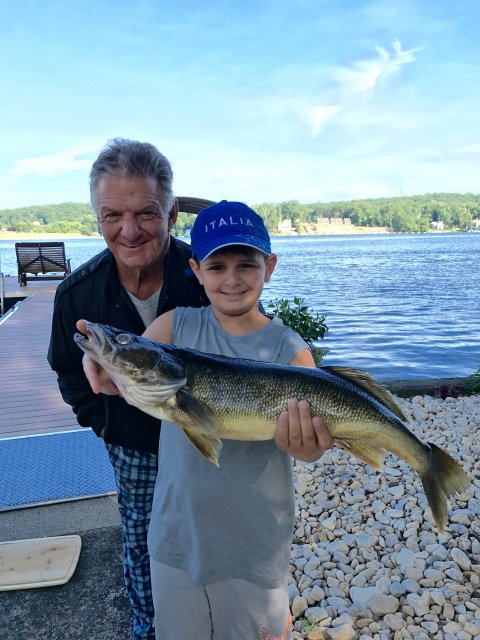 Marcello Passanante 6 lb walleye with great Uncle Dominick 6/29/17.
Photos from the 2016 KDC Awards Night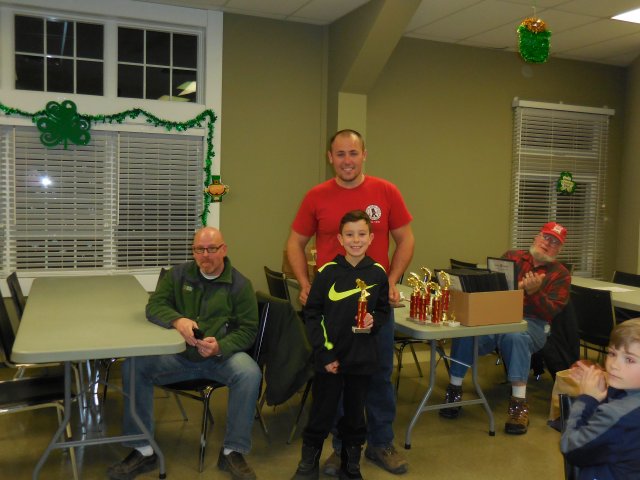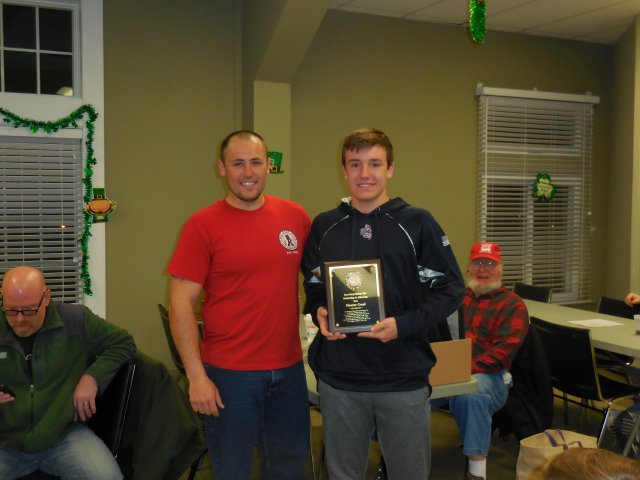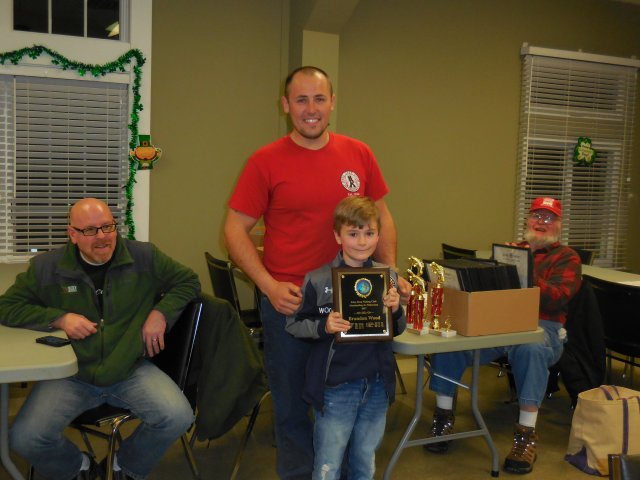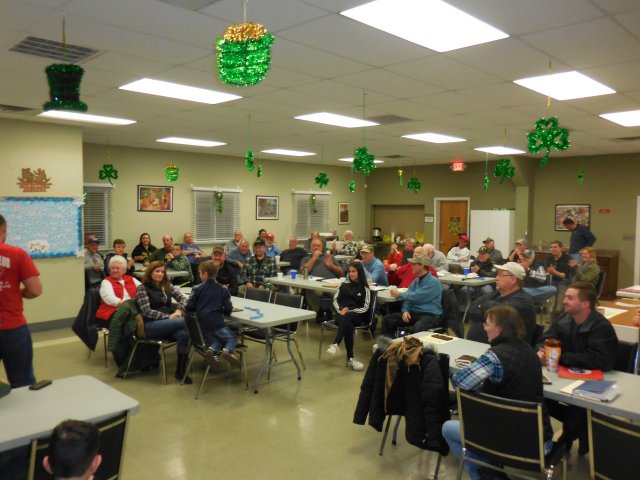 CLICK HERE FOR MORE KID'S CORNER