KDC King of the Lake Contest Results
Held October 9th and 10th
First place with 14 points and $352.00 went to Howie Behre

Second place with 8 points and $212.00 went to Jim Archambault

Third Place with 8 points and $141.00 went to Carl Platvoet

A four way tie for second place between
Jim Archambault, Carl Platvoet, Lou Marcucci, and John Swenty
was broken by each of their biggest fish.
Congratulations to all the winners!
And thanks go out to the 44 entrees in the contest!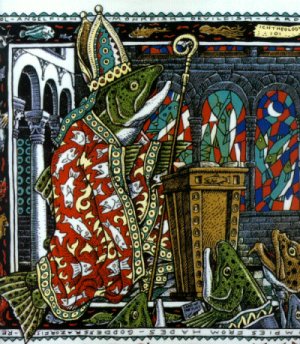 Howie Behre is
King of the Lake!