KDC King of the Lake Contest Results
Held October 15th and 16th
First place with 14 points and $192.00 went to Eddie Mackin

Second place with 13 points and $115.00 went to Peter Rathjens

Third Place with 9 points and $77.00 went to John Swenty

Congratulations to all the winners!
And thanks go out to the 24 entrees in the contest!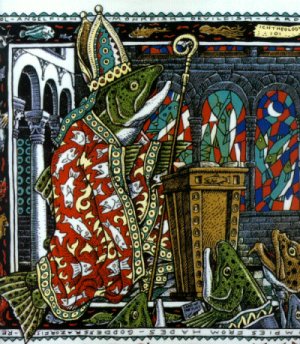 Eddie Mackin is
King of the Lake!