2005 KDC Trout Contest Results
Held Sunday May 15th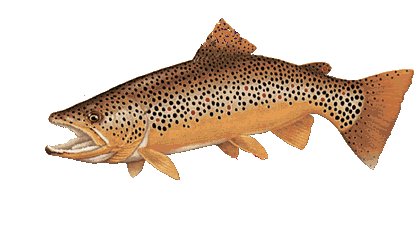 73 entrees

First Place: Jim Smith of Hopatcong, 2lb. 15oz. Rainbow Trout, $745.00

Second Place: John Fernandez of Hopatcong, 1lb. 6oz. Tiger Trout, $447.00

Third Place: Ed Mackin of Lake Hopatcong, 1lb. 5oz. Rainbow Trout, $298.00

The following received $50 RAMSEY SPORTING GOODS GIFT CERTIFICATE

Fourth Place: Pete Pellegrino, 1lb. 3oz. Rainbow Trout

Fifth Place: Clint Myers, 1lb. 1oz. Brown Trout

Sixth Place: Dave Smith, 1lb. 1oz. Brown Trout

Thanks to all that entered and
Congratulations to the winners!