KDC King of the Lake Contest Results
Held October 13th and 14th
First place with 10 points and $240.00 went to Bo Kowal

Second place with 9 points and $144.00 went to Bill Rathgeb

Third Place with 8 points and $96.00 went to Dan Crouch

Congratulations to all the winners!
And thanks go out to the 30 entrees in the contest!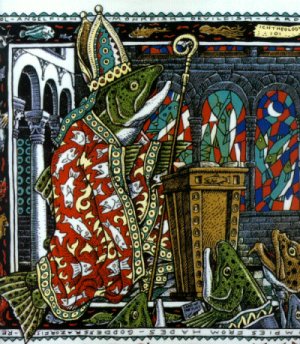 Bo Kowal is
King of the Lake!

CLICK HERE TO SEE THE FINAL STANDINGS!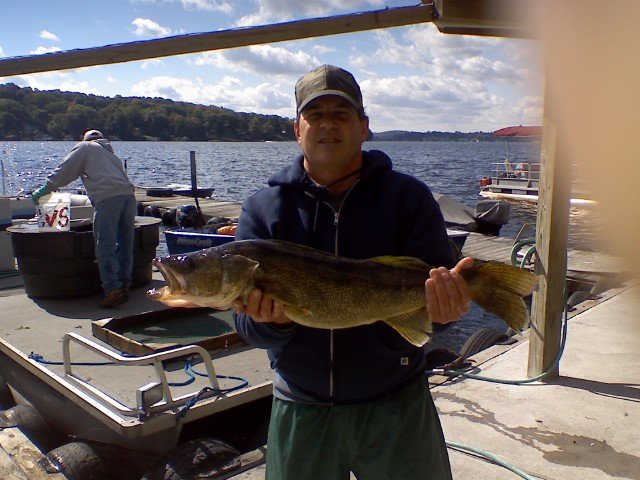 2nd place winner with his walleye