The Knee Deep Club's
Catch Corner 2009
If you are a member and would like to have your photos posted
e-mail them to Webguy as an attachment if you can or he will advise how it can be done.
All pictures posted on this page are of fish caught from Lake Hopatcong.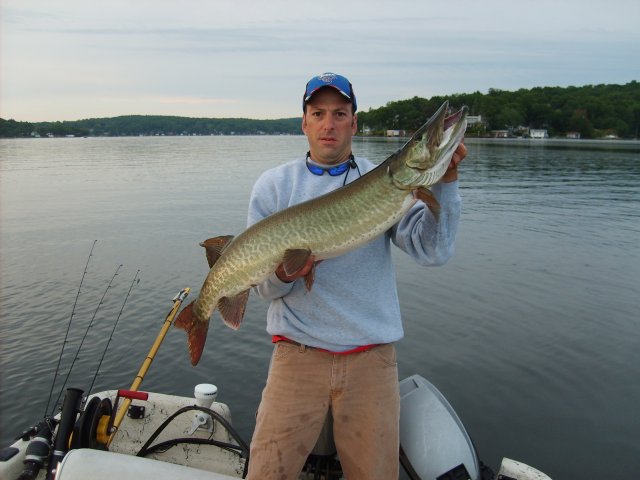 Dante DiMarco with his 41" muskie 5/31/09.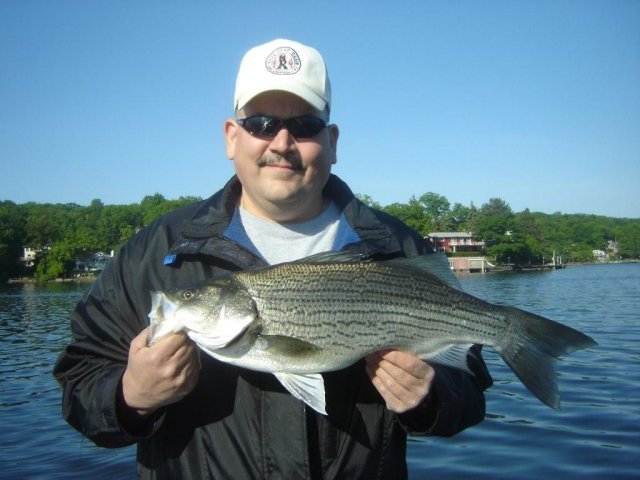 Mike Truglio with a 7lb 13oz Striper caught on 5/20/09 CPR.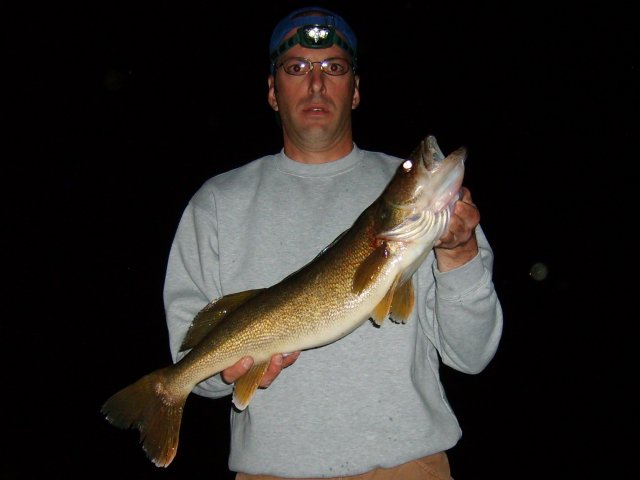 Dante Di Marco and his 7lb walleye 5/9/09.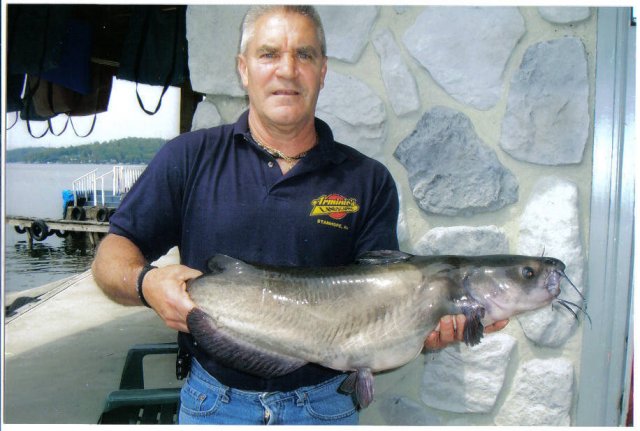 Thomas Facciola with channel cat caught on 5/8/9 12lb 8oz. 29 inches.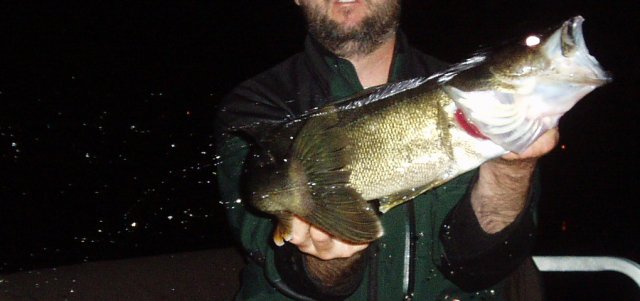 28 inch walleye 5/7/09 (roll mouse over image)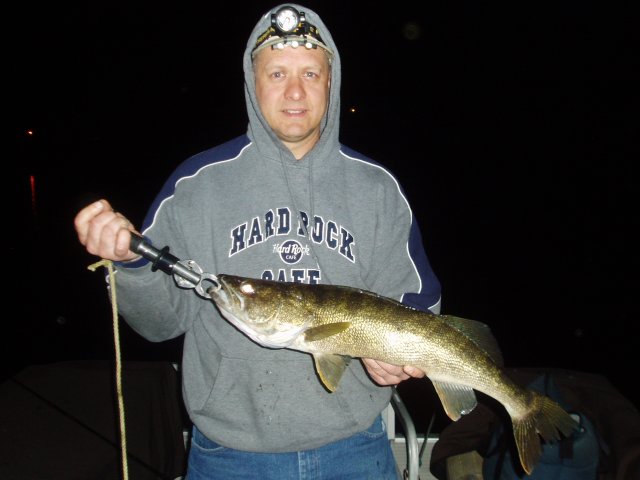 Doug Enslen with one of our walleye (26") on 5/2/09.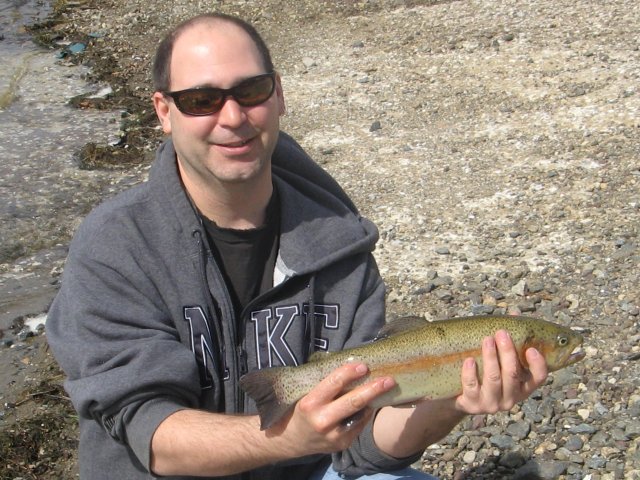 Tony D'Alauro with trout 4/13/09.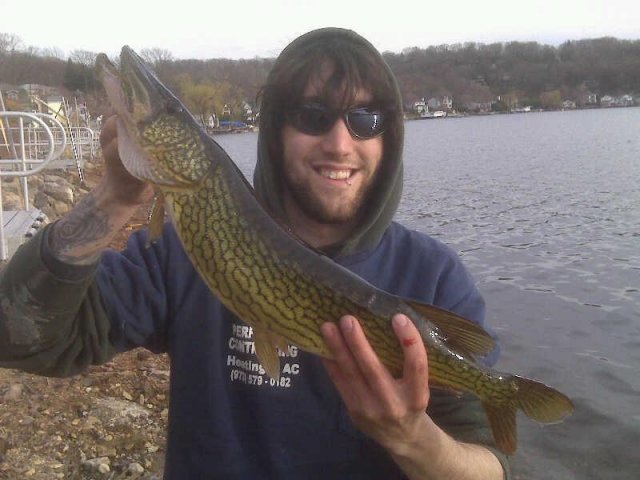 CJ Tuite with his pcikerel on 4/13/09.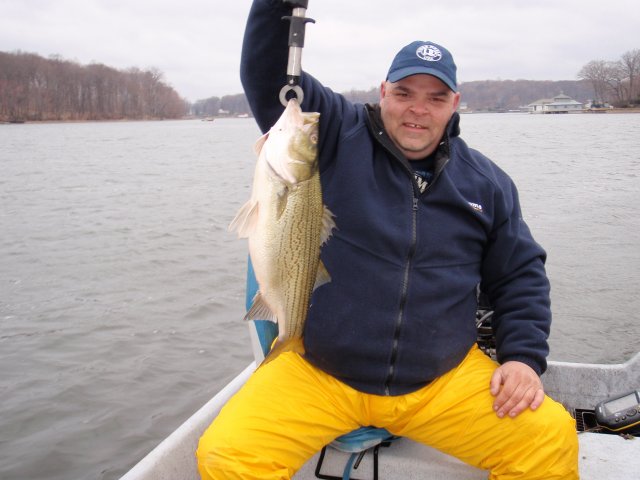 Chuck Sorrentino with a 7lb 5oz striper caught 04/11/2009.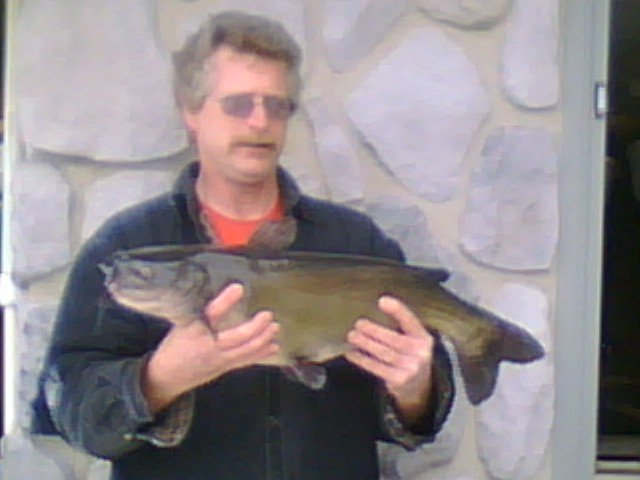 John Fernandez with a 9 pound 10oz channel catfish 3/27/09.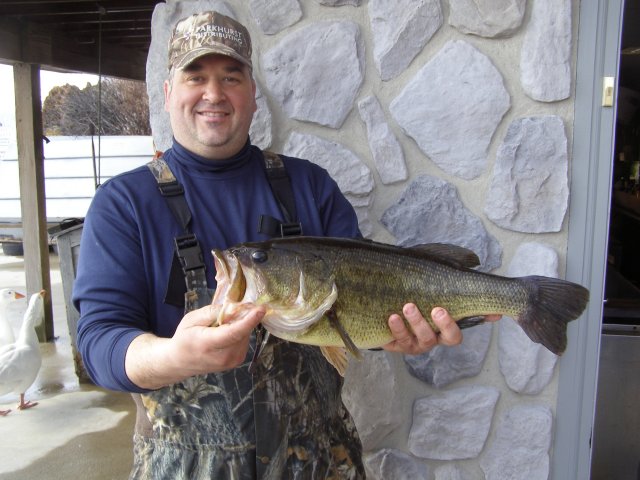 GREG COUGHLIN WITH HIS BASS ON 2/8/09- 6LBS 4OZ 22"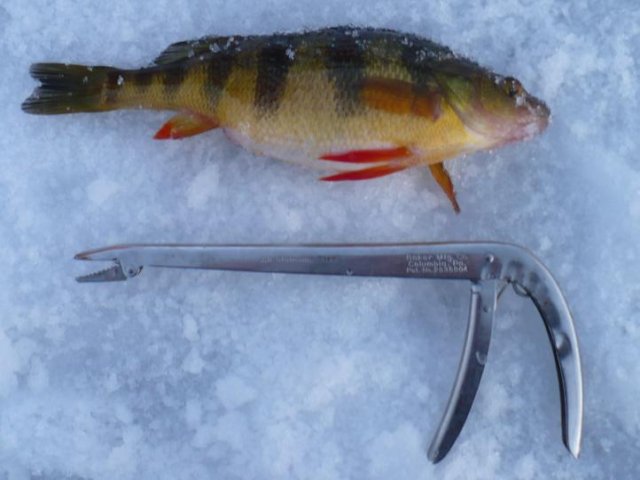 Josh Dow's perch and pickerel from 2/1/9.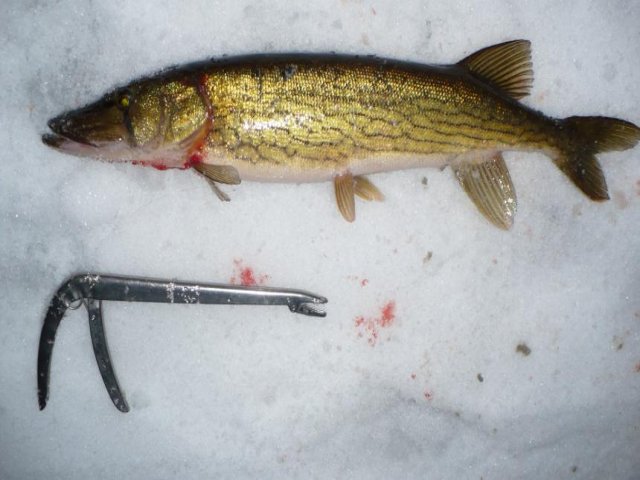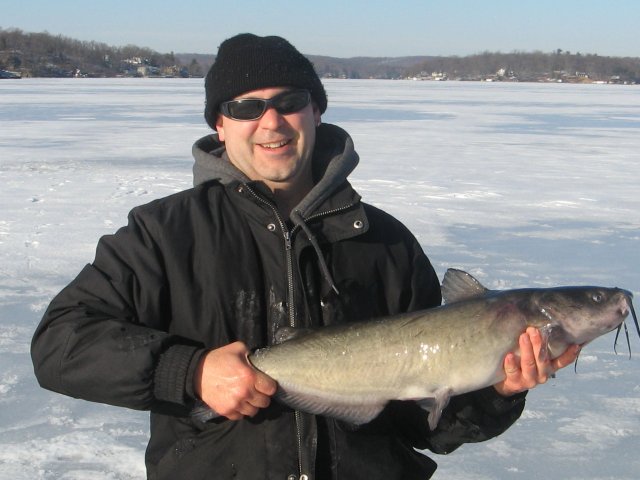 Tony D'Alauro with his channel catfish above and Webguy below.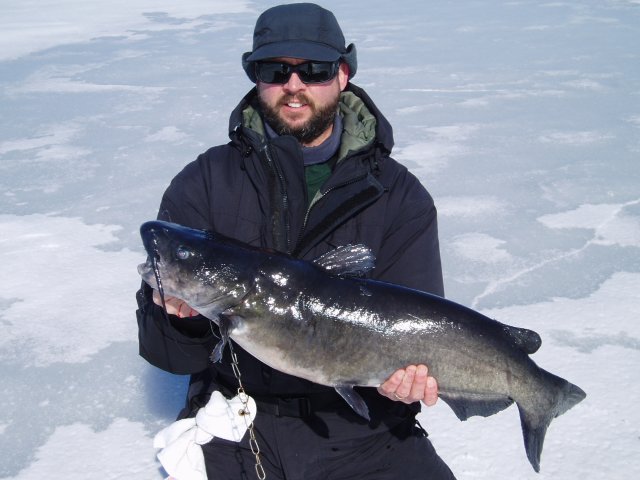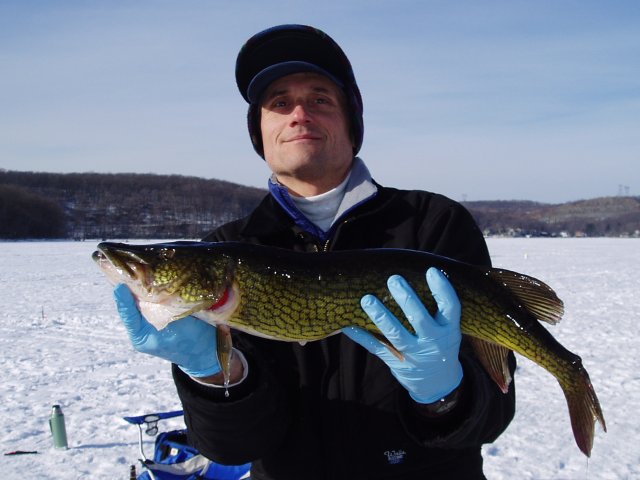 Greg Birrer with his 1st place pickerel and 3rd place bass, well done sire! (click for video) 1/25/09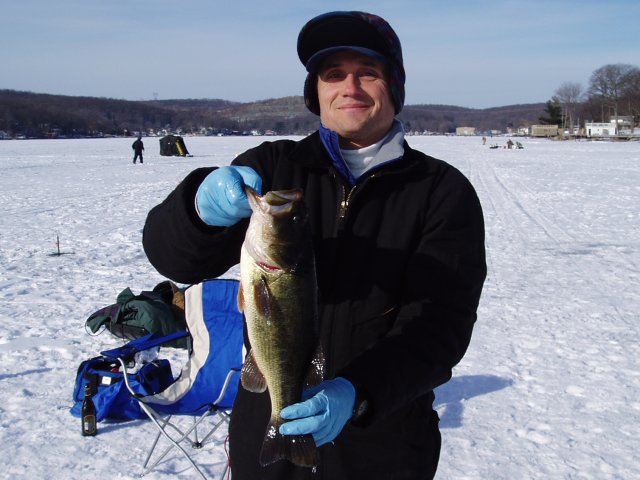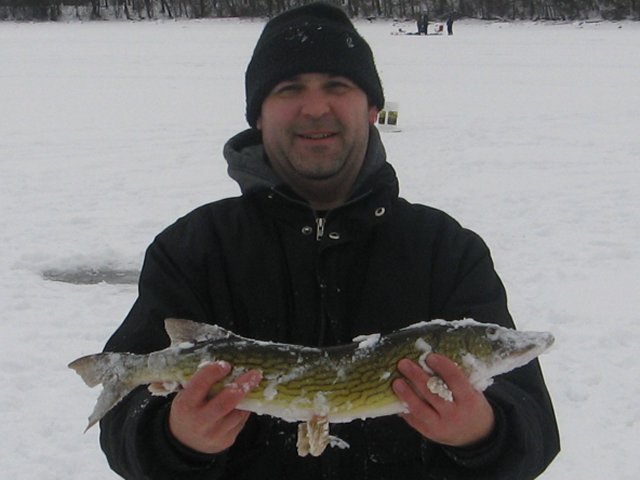 Tony D'Alauro with pickerel 1/18/09.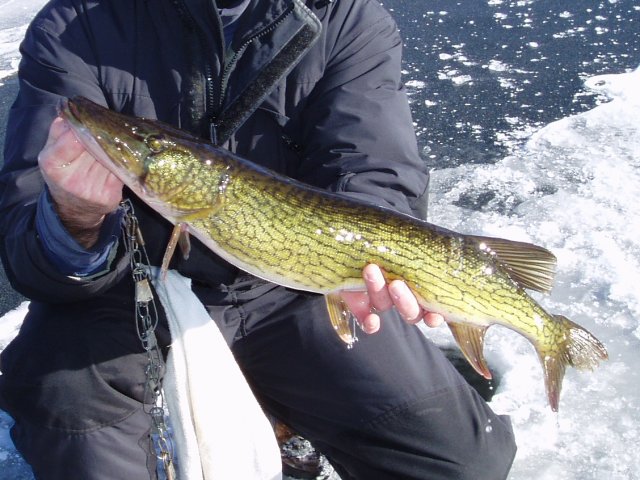 4 lb. 1 oz. pickerel 1/4/9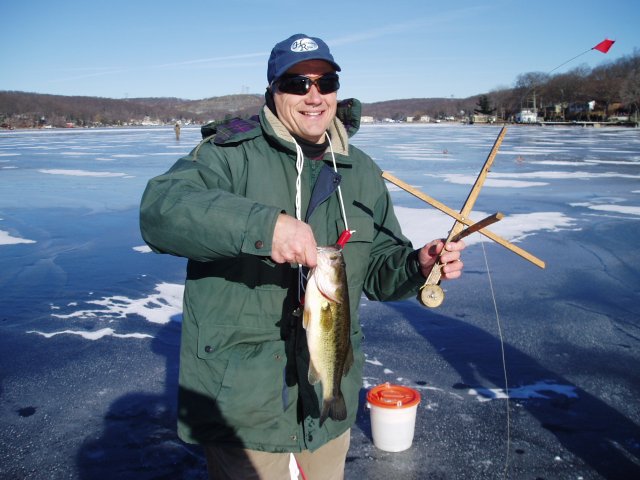 Greg Birrer with bass on 1/4/9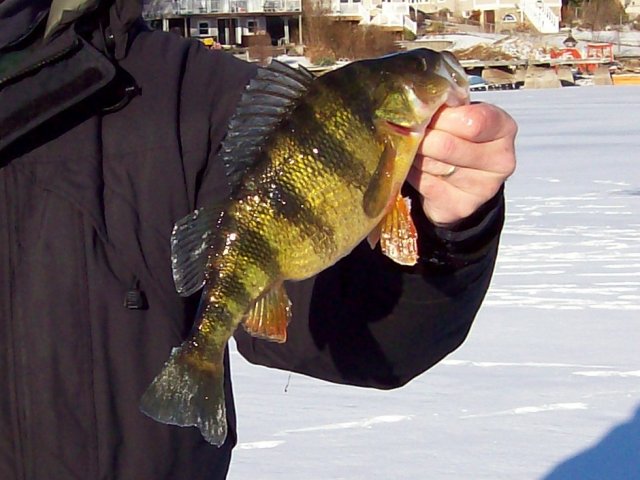 1-1/4 pound perch on 1/3/9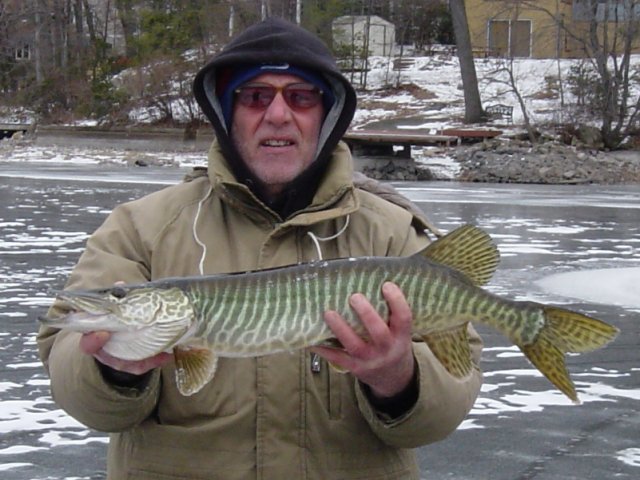 Lou Marcucci with his muskie 1/2/9.