Views On The Lake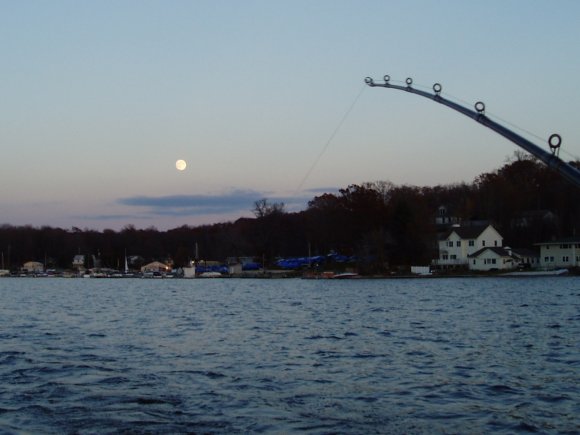 The moon rising behind and the sun setting ahead 11/04/06.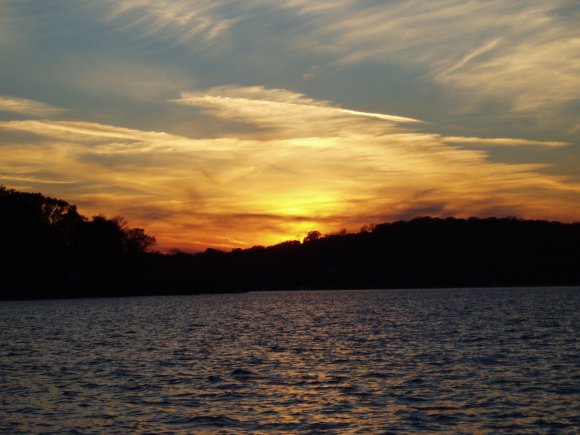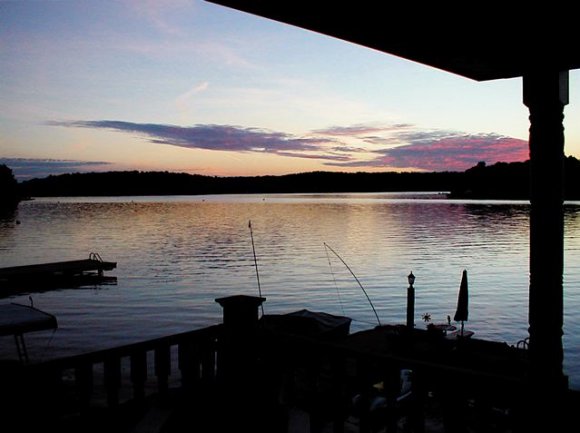 Sunset over Raccoon Island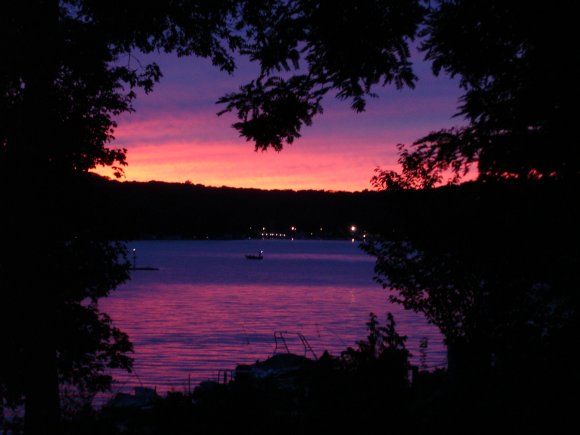 Vegetation Framed Sunset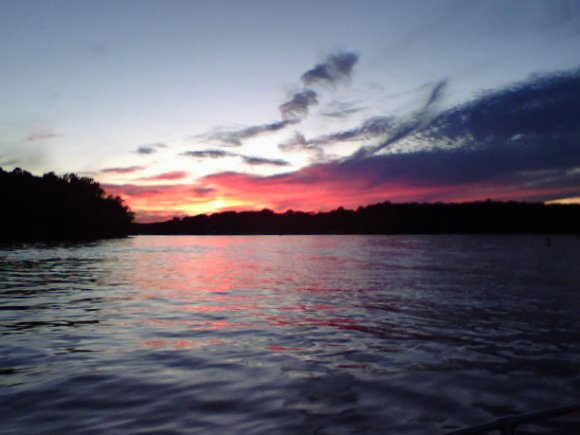 Hopatcong Sunset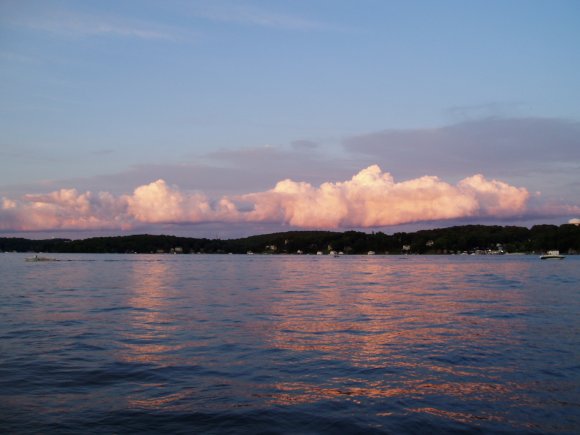 Dusk in July 2006.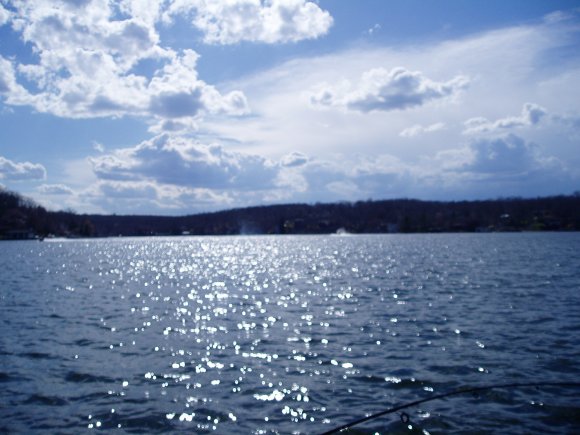 Pictures of the lake by Kelly Salazar, thanks Kelly!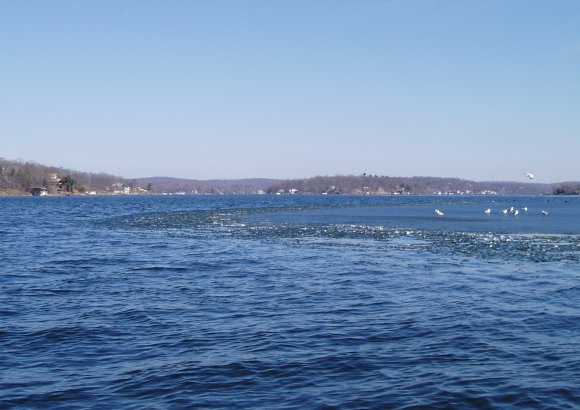 Last ice on 3/12/06.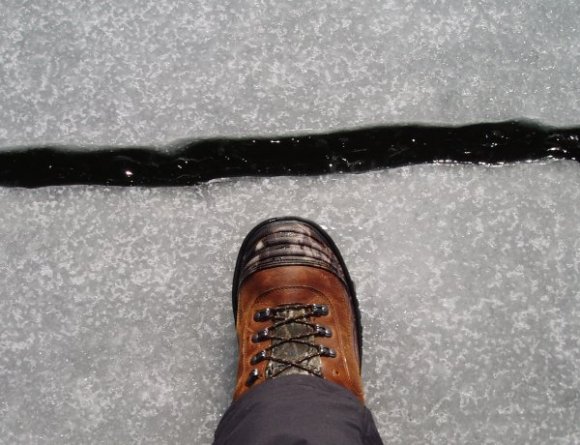 Crack appeared from pressure ridge 3/5/6 (click pictures for videos)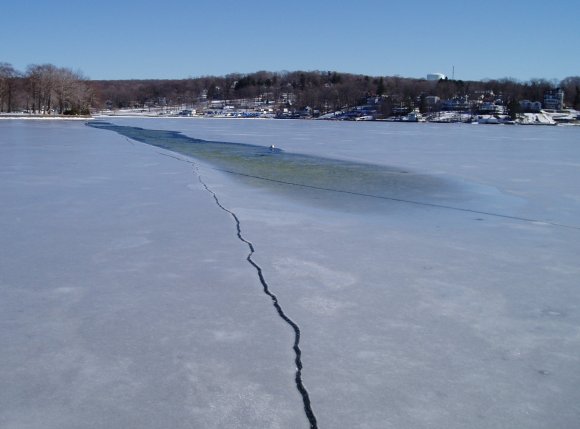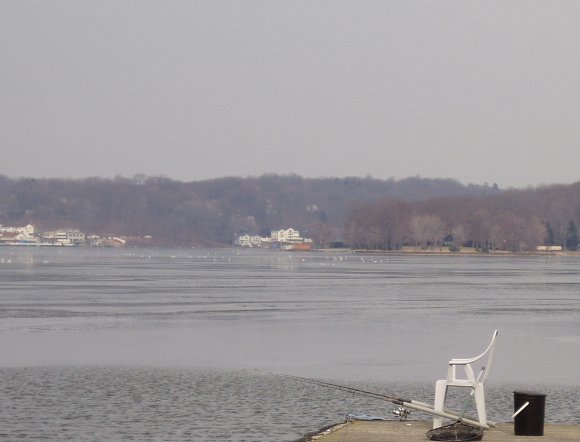 Fishing limbo 2/11/06.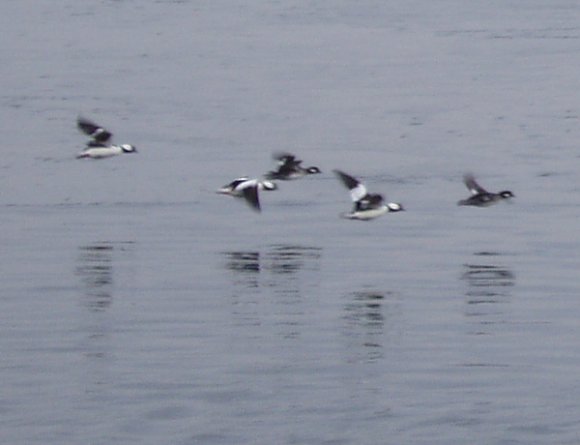 Waterfoul 2/11/06.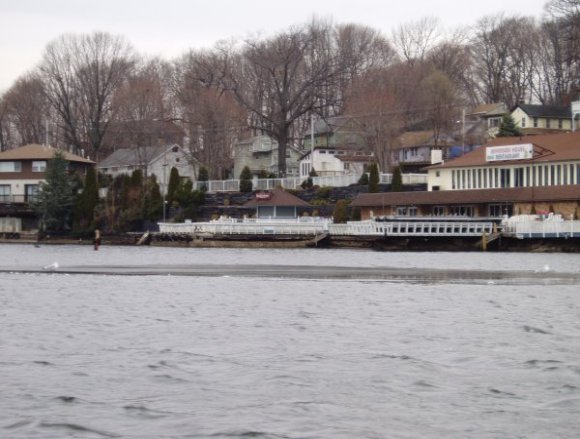 Remnants of early ice on February 4, 2006.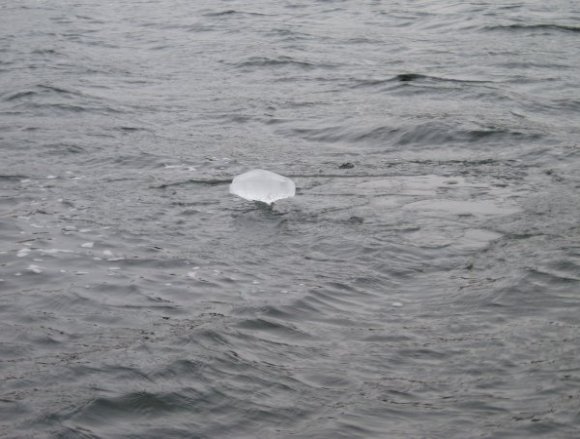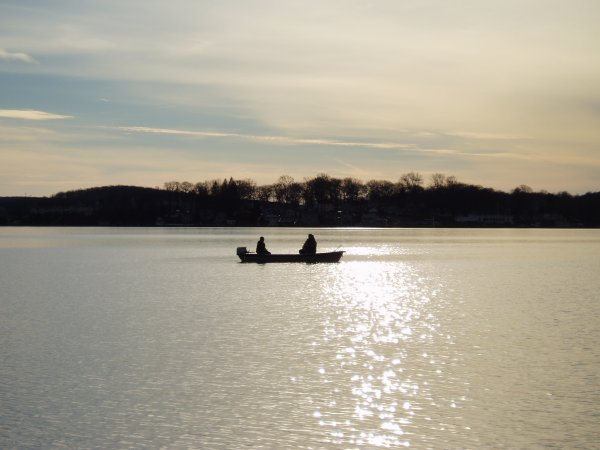 The Mackins jigging on 1/22/06.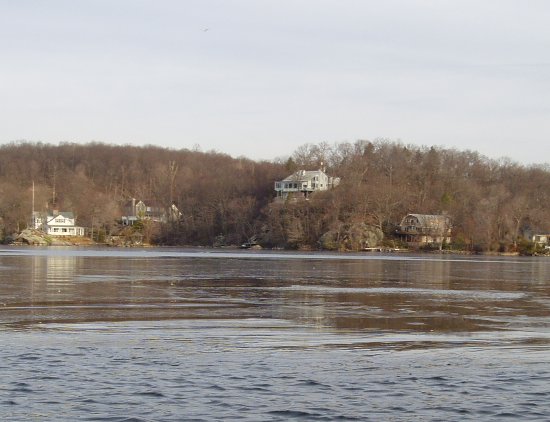 Ice/Water trolling on 1/21/06.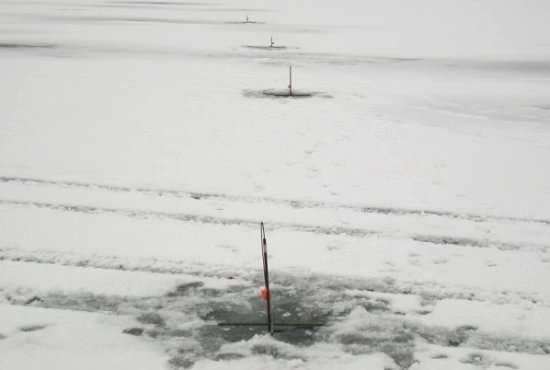 Jim Salerno's tip-ups on 1/2/06.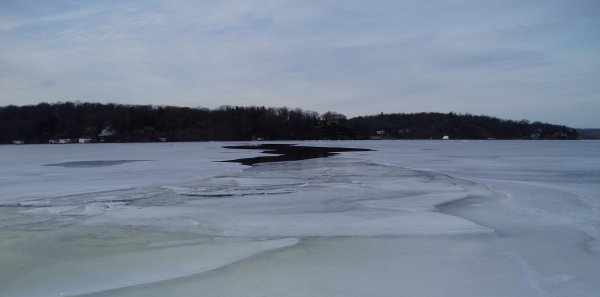 These were taken on 2/20/05 after the second ice fishing contest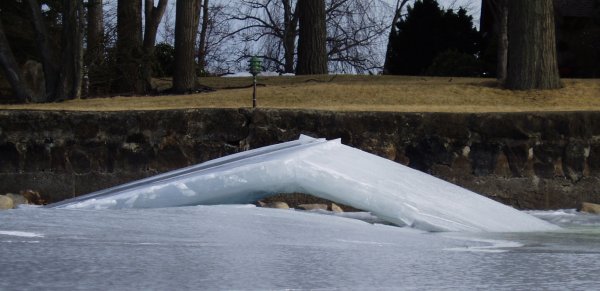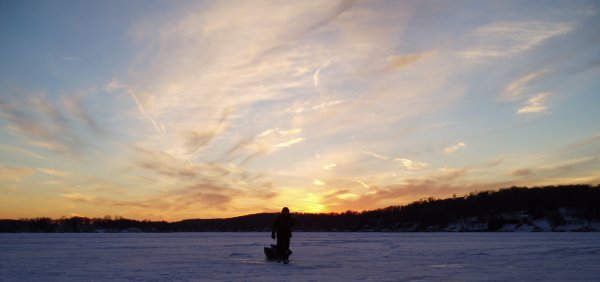 Click here for more Lake Views!
If you have a nice shot of Lake Hopatcong, and would like to see it on the web,
e-mail them to webguy@kneedeepclub.org.