The Knee Deep Club's
Catch Corner 2016
If you are a member and would like to have your photos posted, e-mail them to Webguy as an attachment.
All pictures posted on this page are of fish caught from Lake Hopatcong.

Bruce and Matt Litton with a couple October fish.


Chris Pereira with hybrids in October.


Bam and Arty Huttemeyer with some October fish.


Stan Stelmack Striper on 9/13/16.

Thomas Facciola with his striper 8/29/16.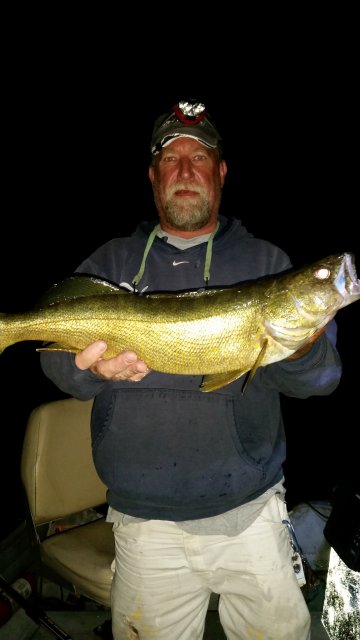 Arthur Huttemeyer with 9.2lb walleye 7/25/16.

Ed Mackin Sr 7-16/7-17


Dante Dimarco with 26" walleye 7/16/16.

David Coppola with personal best Striper 7lbs 11oz. on 7/15/16.

Johnny Lombardi with a nice striper on 6/31/16.

David Coppola 6lb striper over the 4th of July weekend.

John Lombardi Walleye caught June 22nd 7am.

Tony D'Alauro with his 8lb striper 6/15/16.

Chris Pereira 28 1/2" walleye caught the other week fishing with Arty Huttemeyer

Thomas Facciola with his 6lb 4oz striper 6/1/16.

Bruce Litton's hybrids 5/19/16.

Peter Rathjens 27" walleye CPRd 5/17/16.